WildRoseMiss's Sexy Live Chat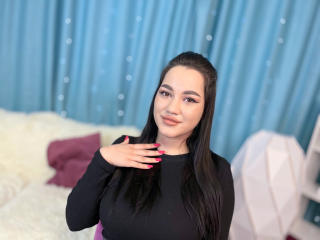 Hi sexy. I'm WildRoseMiss!!
Welcome to my room baby. Ready for fun? I like using my 50 kg body to please! I'm 154 tall, Asian and female!
I'm imagining a juicy hole. I'll work your nipples with my tongue to get you going, then I'll work the rest of you.
I've really been enjoying myself. Want to keep going?